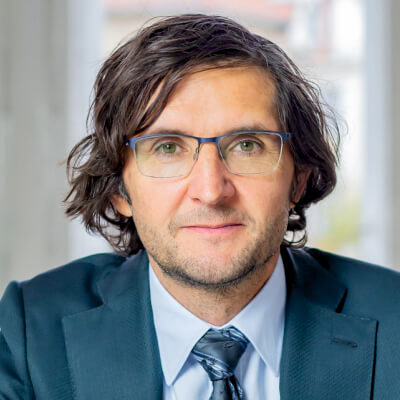 Mgr. Lukáš Zdvihal
is a partner of the firm.
Advokát, member of the Czech Bar Association from 2005.
After finishing the Law Faculty of Charles University in Prague in 2000 and before joining Mareš Partners in 2004, he worked as a deputy general counsel at Komerční banka.
He mainly specializes on financing, restructuring, public procurement, competition and further commercial legal services to our clients. He often focuses on structuring transactions, assessing legal risks, drafting and negotiating transaction documentation and acting for clients in administrative and court proceedings before the Anti-Monopoly Office and the European Commission.